Michael Mascolo, PhD
Author, Speaker, Coach
Fill in the blank.  My life would be so much better if only  ________.  Okay.  Stop waiting.  Let's make it happen.
Learn More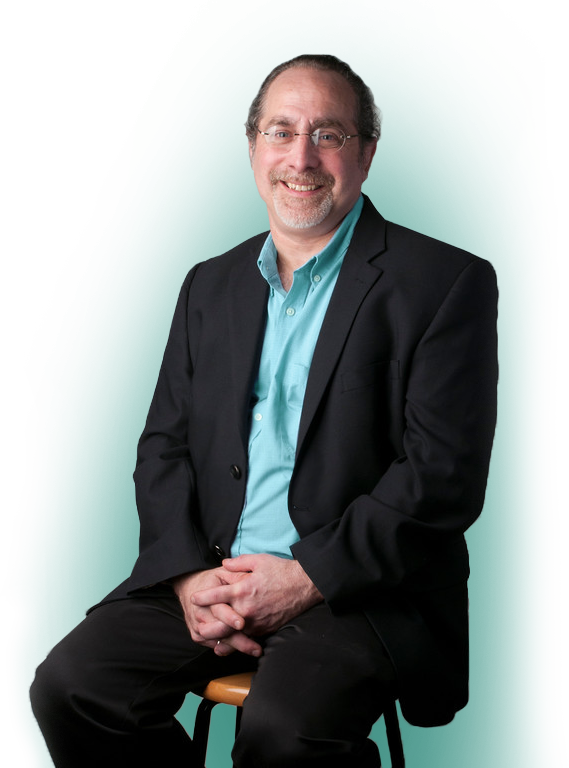 Essential Tools
for Cultivating Selves, Relationships and Communities
Individuals cultivate happy and fulfilling lives through personal development
Couples build closer and emotionally-fulfilled relationships through conflict management
Parents raise responsive, responsible and happy children.
Teachers foster genuine mastery learning in children.