Michael Mascolo, Ph.d.
Author, Speaker, Coach
Dr. Michael Mascolo is passionate about helping people find solutions to the challenging conflicts they face every day. Get in touch with the resources you need to effectively communicate and navigate through your work and personal life.
Learn More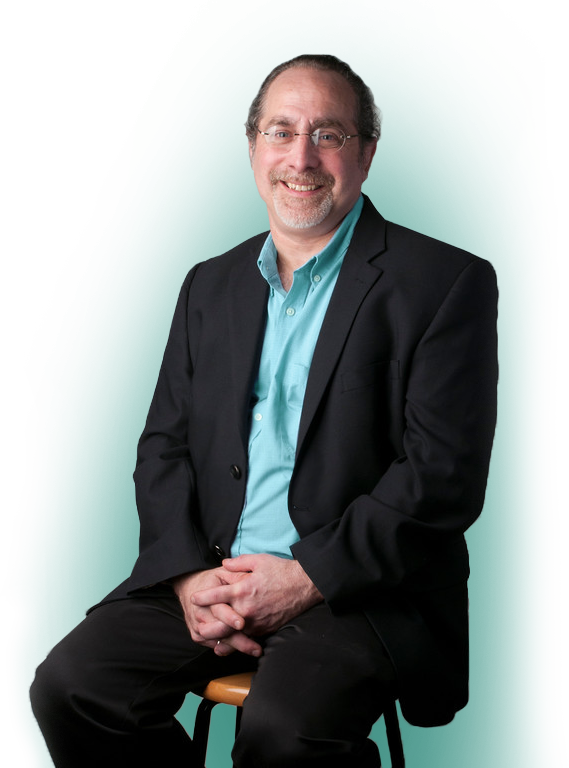 Essential Tools
for Cultivating Character, Relationships and Community
Individuals cultivate fulfilling lives through self-cultivation and personal development
Parents raise happy, responsible and successful children by setting high moral standards and providing responsive emotional support to help children meet them
Teachers foster genuine learning by engaging students in project-based mastery learning and fostering growth-through-perseverance mindset.
Couples build closer and emotionally-fulfilled relationships through conflict management and the cultivation of compassion.